Providing A Good Future To Youth
We Support Youngsters to Reach Their Full Potential
The objective of Learning Point has been to provide educational aid to students and train them in hard skills which finally results in their employability.
We work in partnership with NIOS which is popularly known as the National Institute of Open Schooling.
NIOS is an open school board affiliated with the Ministry of Human Resource Development, Government of India which provides equivalent examination for 10th and 12th standard.
For the last 3 to 4 years Learning Point Foundation has been working for the underprivileged people in the socially and economically backward areas of Bengaluru. Class 9 and 10 dropouts are given best quality education at the centre with NIOS system of education so that they successfully complete their 10th and 12th standard exams after which Learning Point Foundation assists the students in getting job placements.
As per our experience and understanding women from the lower rungs of society too are interested in getting educated so that they can share their knowledge and get their children and other family members educated as well. Overall empowerment of women has been one of our key areas of work and interest.
We discover potential students who require further education and enrol them in either 10th or 12th NIOS. Apart from providing them with a platform to learn, Learning Point Foundation also funds the education of students to the best of our abilities with the help of generous donors.
With the help of networking we reach out to possible donors, supporters and volunteers who can help us in our vision and mission. It is an on-going and never ending process. We welcome each and every individual who is interested in contributing towards our cause to come forward and help us in whichever capacity they can.
Empowering youth and women is one of our main goals. We believe in strengthening our ties with them so that we are able to help them in all ways possible. Apart from providing the needy with education we also believe in making them mentally strong so that they are able to face the world and the various challenges it throws with confidence and dignity.
The very reason Learning Point Foundation exists is to provide education to the underprivileged.  Education at Learning Point Foundation is not limited to books alone. Students and women are provided with overall development at the institution.  Our goal is to eliminate illiteracy completely from society.
Whenever a youth or woman in need walks in to our organisation we make sure we provide moral support to them so that they are able to deal with the problems they are facing and are able to concentrate on making their lives better with the much needed support provided by us. It is a very important part of our job to ensure that those seeking help from us get it in every possible way.
As a NGO which is into the overall upliftment of the lower strata of society we are in consultation with industry experts on a regular basis to make sure that we adopt techniques and strategies that enables the good functioning of our organisation. We take measures to improve ourselves in all areas of work so that we are able to help and support those who are in need of us.
Extra Skill for Govt School Students
The infrastructure at government schools is pitiable. The teaching provided to students in such schools is not on par with what is provided in private schools. We as an organisation are keen to support government schools in the best way possible by providing them with any kind of assistance they require in providing education to the students.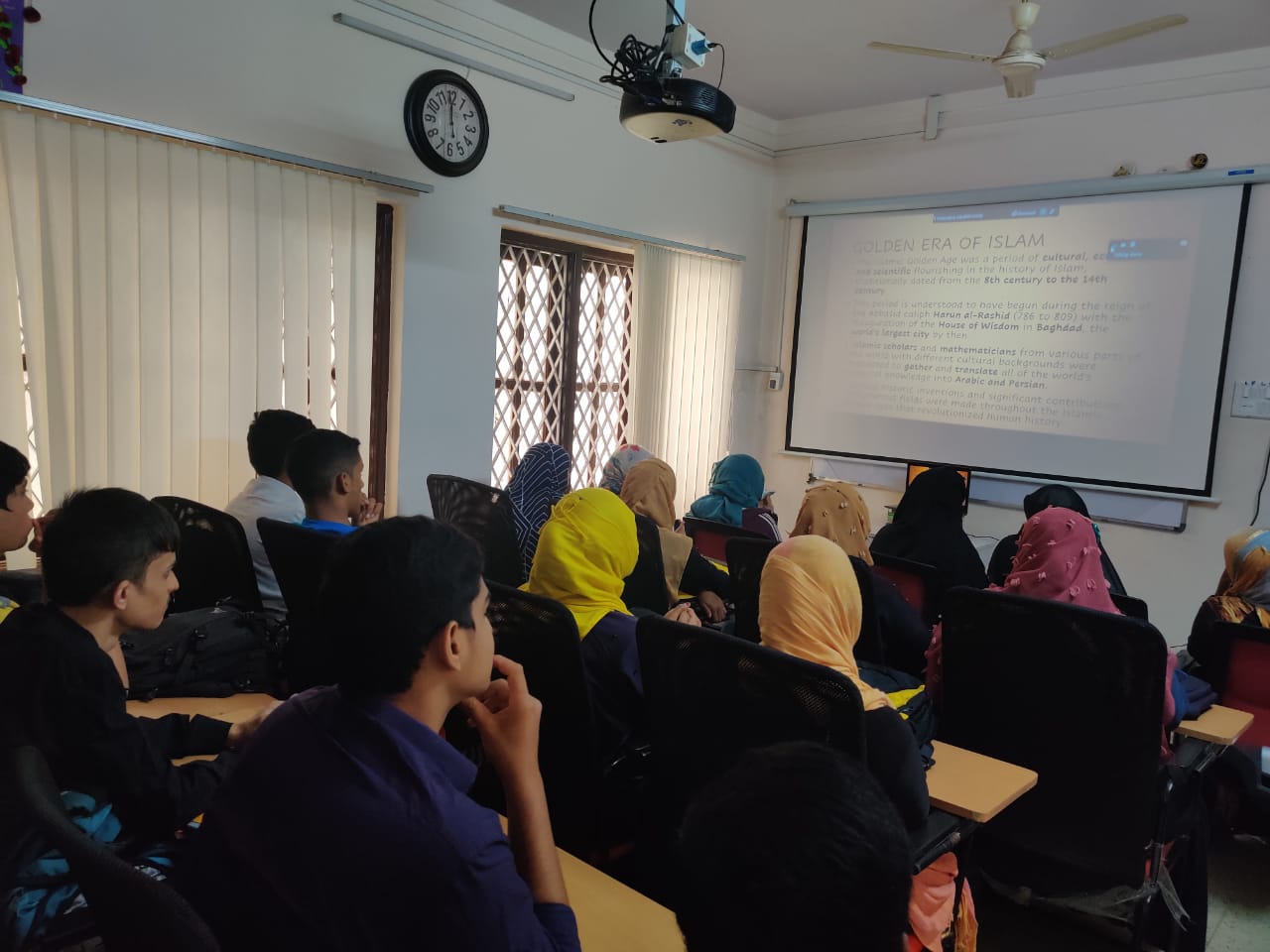 The Keys to a New Future for Youth
Learning Point Foundation aims at being instrumental in providing the youth with a good future. We do this by providing our students with values that will help them in growing into successful and responsible adults. Our focus is to help our students reach their full potential and get employed in positions that they can do justice to.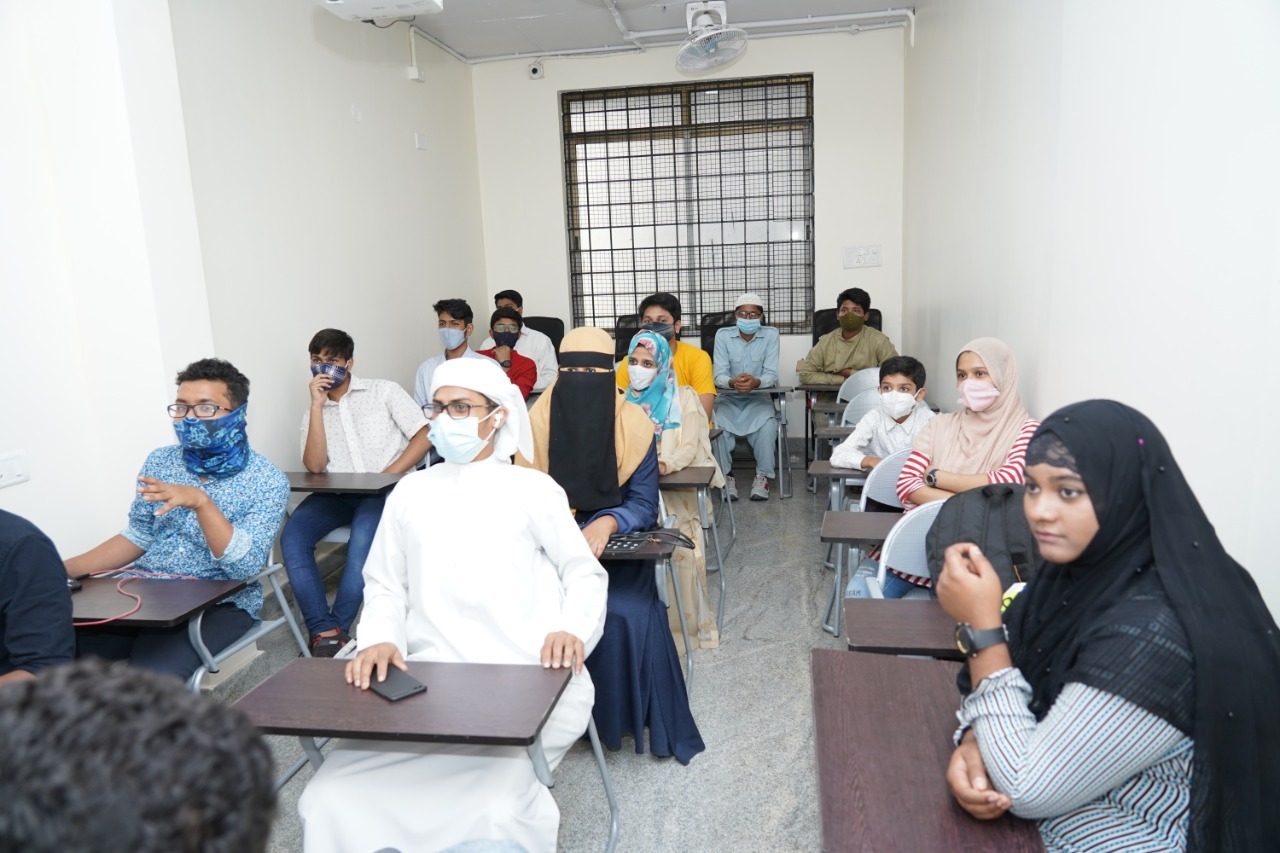 Education for poor children
Helping the children from downtrodden sections is one of our main areas of focus. We are determined to educate poor children so that they are able to grow up into individuals who can make a good life for themselves. It is essential to educate poor children in order to make them capable enough to take care of themselves and help them in achieving their goals.
To empower women by educating them and counselling them so that they are able to get employed is something Learning Point Foundation takes pride in doing. By helping women we in a way help their families as well. If one woman is educated it is a means to educate one entire family.Learning Point Foundation wants to strengthen our society and the best way to do it is by educating women.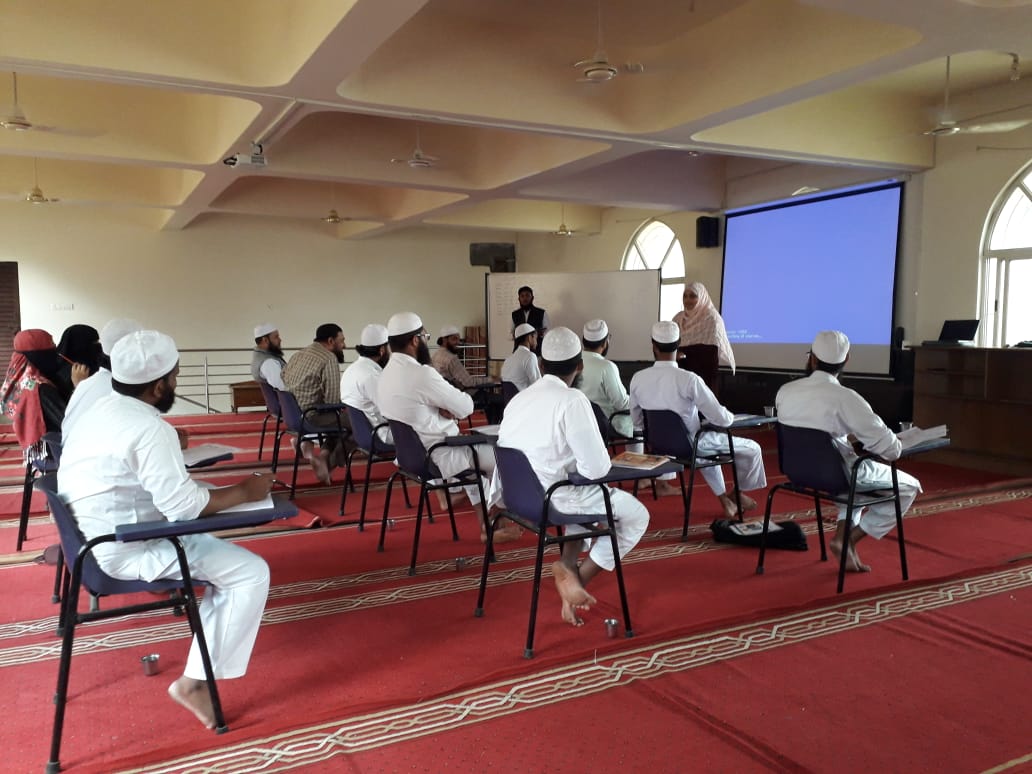 Aalims build the future of children. They are responsible for shaping the lives of hundreds of children who seek religious education from them. By educating aalims we make sure that they impart the same education to their pupils as well. We are very keen on making aalims a part of our mainstream society.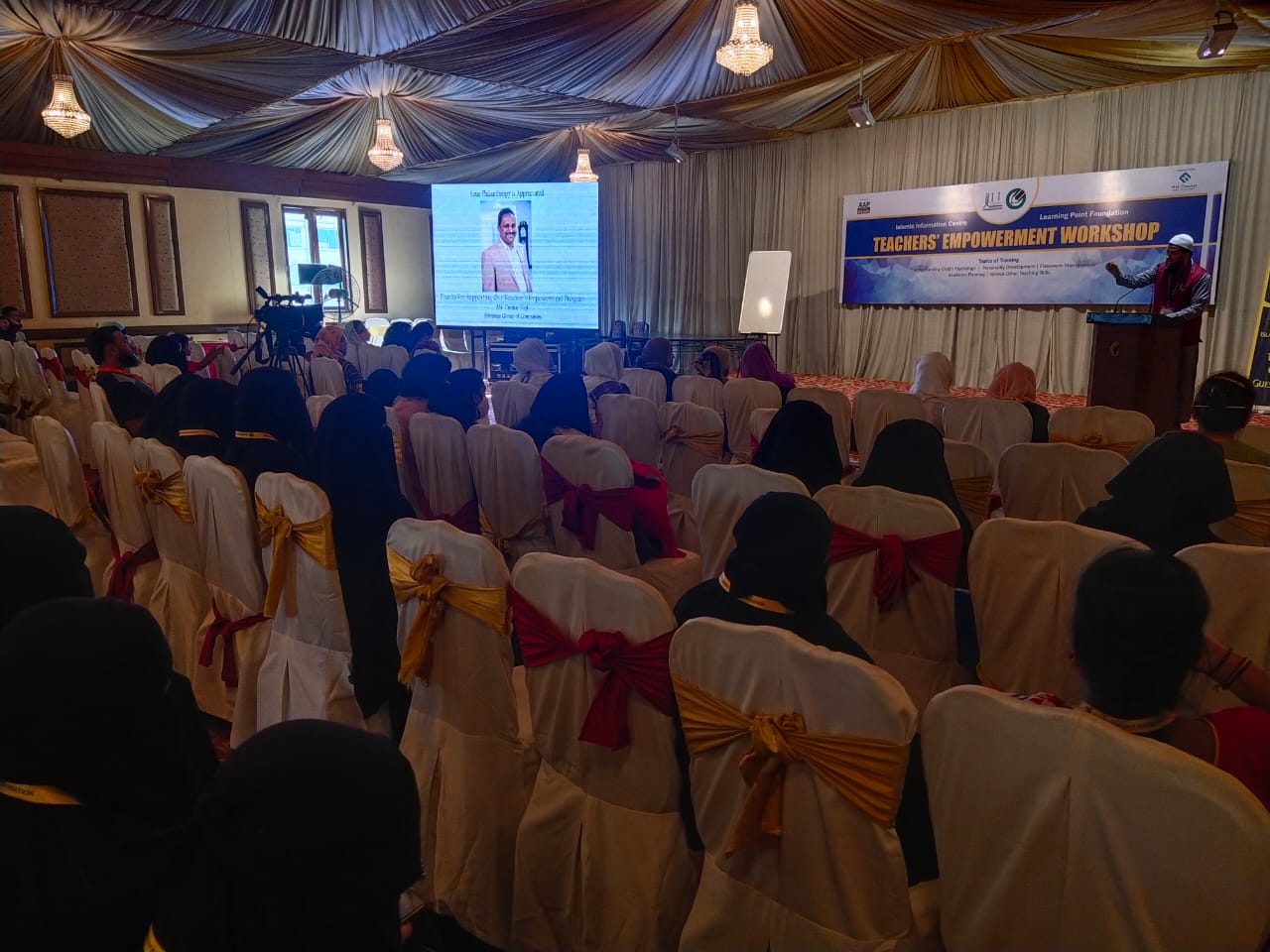 Teachers play an important role in imparting education to children. They are an integral part of a child's upbringing and whatever the child becomes as an adult. It is essential to train teachers so that they are able to instruct students in a manner where they get quality education. Teachers are therefore very important in shaping the children and their lives for good.